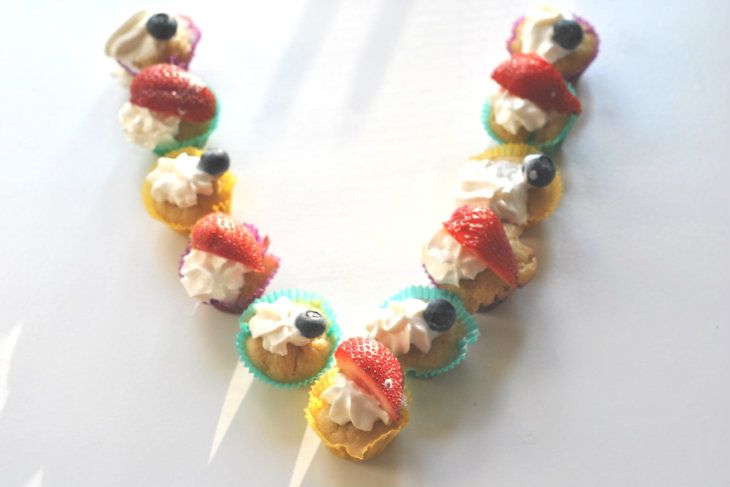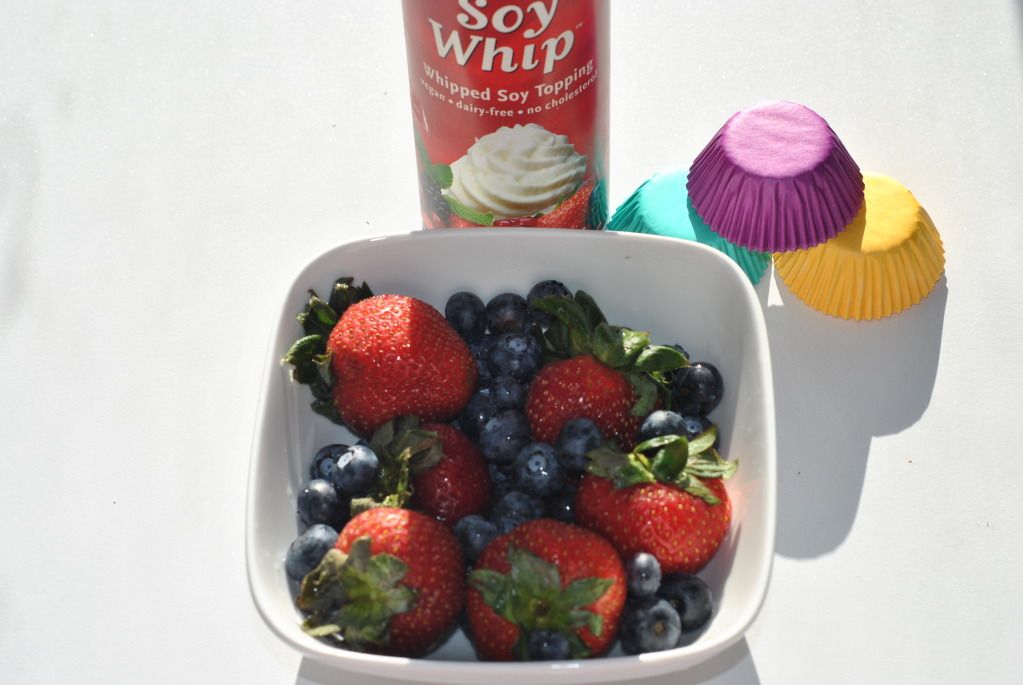 I have always been a big fan of Bake by Melissa, but since I have become Vegan I had to say bye bye to them. So this week I made mini Vegan cupcakes. I decided to use soy whip cream as my icing and fruits as my topping. So now that means CakeSwag.com will be making Vegan cakes!!!Very exciting!!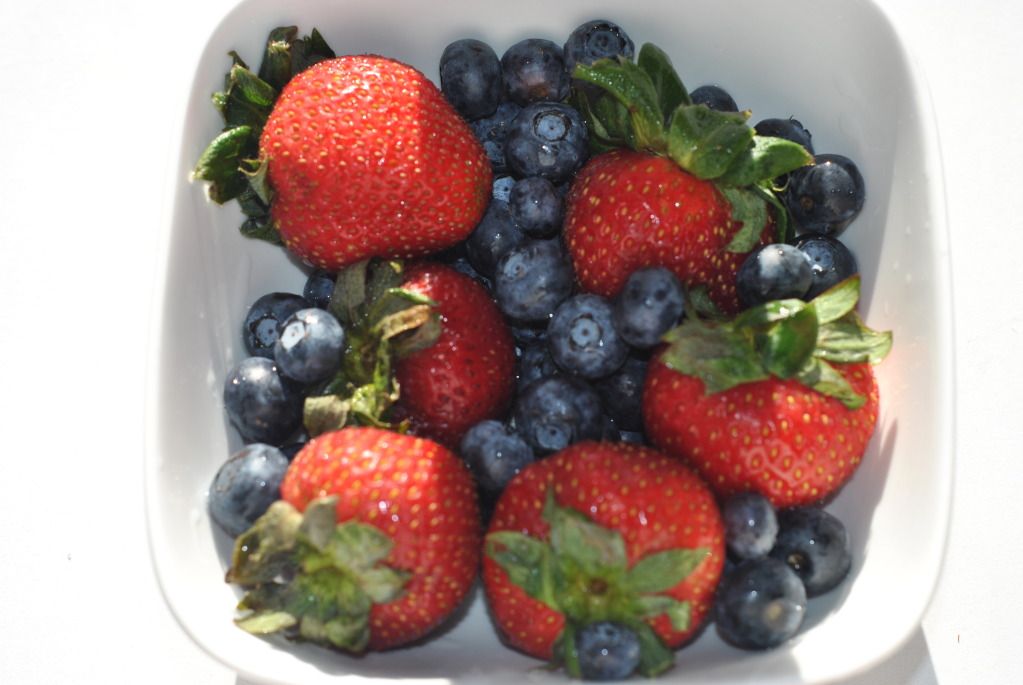 I think its so important to know why we put food in our bodies.
Blueberries are rich in antioxidants, which can help prevent macular degeneration and protect against urinary tract infections.
Strawberries helps control type 2 diabetes and stave off heart disease and inflammation. Also, an excellent source of vitamin c and other antioxidants.
Smooches, Desi